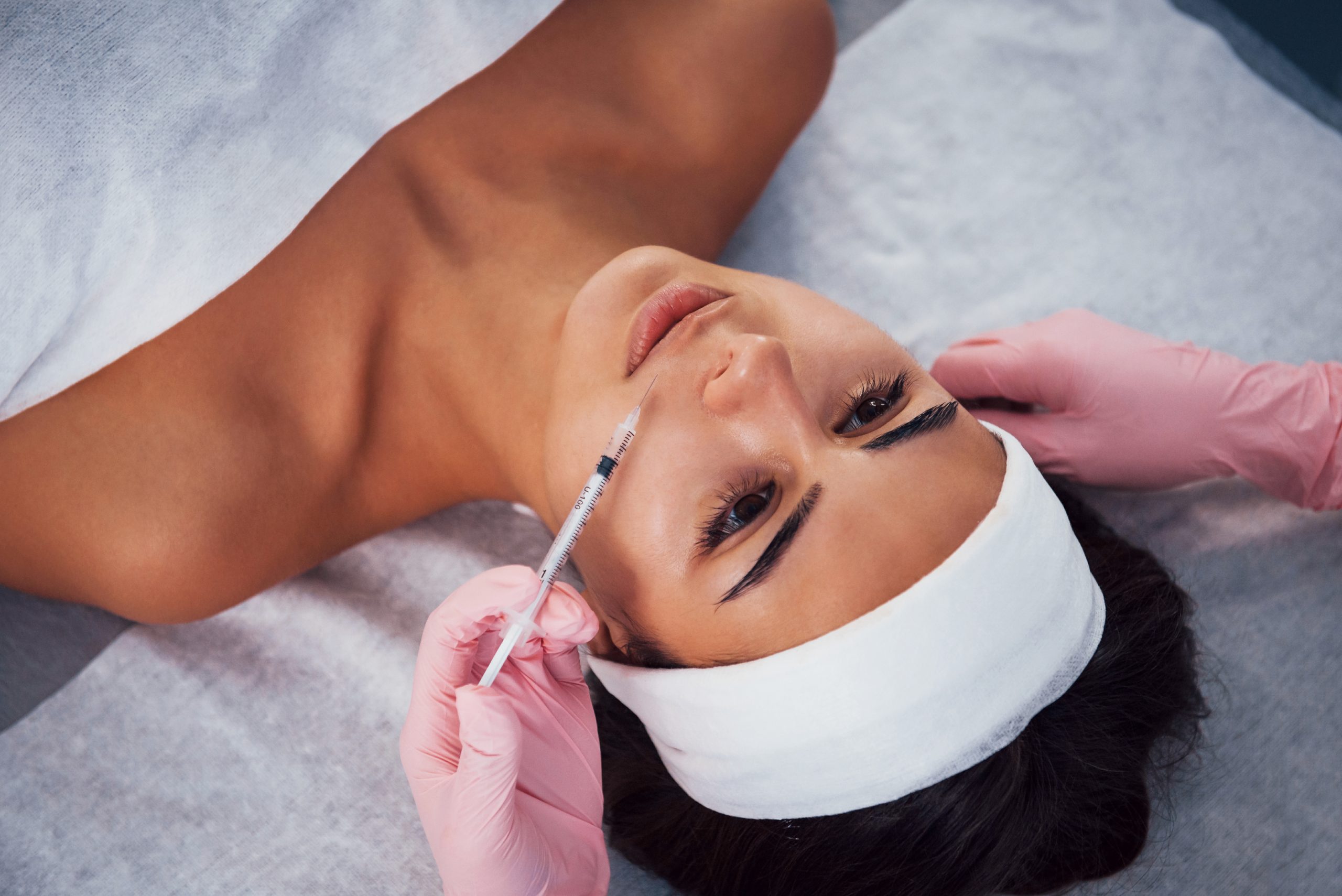 Botox®  is utilized for signs of aging mostly on the face. It is most effective on active wrinkles that are caused by facial expressions where imperfections are eliminated. The treatment involves injecting a type of botulinum toxin into your facial muscles. The injections paralyze and relax the muscles, giving a younger-looking appearance
Benefits:
No  downtime 
Smooths fine lines 
Targets dynamic wrinkles
Relief from migraines
Prevents excessive sweating
RECOMMENDED INTERVAL FOR MAXIMUM RESULTS: 
Every 3 to 4 months 
Who needs it:
— If you see deep wrinkles whenever making facial expressions
— For someone looking to improve facial symmetry
— If you want to reduce the appearance of a "gummy smile" 
— If you're looking to shrink or soften your jawline 
Generally, Botox® is approved for patients who are 18 years and older. But most advocates of preventative Botox® agree that a woman in her early 30s is the ideal candidate for it.  
Schedule an appointment below at K. Stewart Beauty and Wellness. You may also call us at *phone no* for bookings and inquiries so we can give any additional information and answer your questions beforehand. 
*Requires consultation for pricing
Schedule a consultation today