K Stewart Beauty and Wellness
At K Stewart Beauty and Wellness, our goal and focus is
to help you look and feel your very best. We specialize
in skin care through the latest technology that re-
duces fine lines, texture & scaring, and more.
Read more
Laser Hair Removal
Are you tired of waxing and shaving? Searching for the best way to
eliminate unwanted hair? For many of our patients, laser hair re
-moval is the answer. Live with confidence knowing that un
wanted hair growth is no longer an issue in your life.
Read more
Botox Cosmetic
Maintain your youthful look. BOTOX Cosmetic is a simple,
non-surgical, physician-administered treatment that
can temporarily smooth moderate to severe frown
lines between the brows and other areas in
people from 18 to 65 years of age.
Read more
IV Hydration Therapy
Your body needs essential nutrients like vitamins and minerals
to function properly. If you're not getting what you need in
your diet, you may benefit from the IV vitamin therapy
available at K Stewart Beauty and Wellness. Refuel
& rehydrate with IV Hydration Therapy. IV trea-
tment administers nutrients, vitamins and
minerals and key electrolytes directly
into the bloodstream.
Read more
Hydrafacial
HydraFacial MD® is a non-invasive, multistep treatment that
combines the benefits of next-level hydradermabrasion, a
chemical peel, automated painless extractions (no pinc-
hing!) and a special delivery of Antioxidants, Hyaluronic
Acid and Peptides. It does all of this in one quick treat
-ment that delivers real results without downtime or
irritation. Choose from one of K Stewart Beauty
and Wellness HydraFacial treatments.
Read more
For all general questions, please fill out the form on the right side or call us if you have any questions about any of our services. Please call us at (443) 963-1695
APPOINTMENT BOOKING CLICK HERE
All Other Inquiries Fill Form Below
For all general questions, please fill out the form on the right side or call us if you have any questions about any of our services. Please call us at (443) 963-1695
APPOINTMENT BOOKING CLICK HERE
All Other Inquiries Fill Form Below
K Stewart was excellent! She saw me right away and took her time during the consultation to analyze my skin, understand my current skincare routine, assess for any concerns, provide assurance for all of my concerns, and provided me with fantastic recommendations and tips that I have incorporated in my skin care routine. She applied the Enlighten Rx Depigmentation Mask and he described what he was doing as he was doing it. She knew this was the first major skin care treatment that I was doing and super thoughtful in answering all of my questions, addressing my concerns, and calling to check in. An added bonus + I am a person of color and he knew the proper course of treatment for ethnic skin!!! Her expertise was evident. Additionally, she was incredibly professional and such a gem!! I highly recommend her and the K Stewart Beauty and Wellness to anyone "
" I have really complicated skin, luckily I found K Stewart and her amazing team at K Stewart Beauty and Wellness to take great care of it! They fine tune every facial to my specific skin type, and got me on a regimen that really works for all my problem areas. K Stewart has an extra soothing touch for facials and a wonderful energy, I highly recommend her! K Stewart understands my priorities and knows exactly how to build a perfect treatment plan. My breakouts are under control, and I always look forward to going there because it's the best investment anyone can do for their skin! "
The ultimate intimacy enhancement for both men and women to increase sexual endurance, improve energy, and reignite the sparks in your love life. The drip contains a mix of essential vitamins and amino acids to relax blood vessels and increase blood flow.
Looking for something to boost up the fat burning process? This drip contains 5 different vitamins and lipotropic amino acids to help burn fat, metabolize, dig deep into fat deposits and excrete them to your muscles to allow for muscle toning!
THE PERFECT DERMA CLEAR BOOSTER
The Perfect Derma Clear Booster for acne contains Benzoyl Peroxide, Glutathione, TCA, Retinoic Acid, Salicylic Acid, Phenol, Hydrocortisone, and Vitamin C. This booster is an excellent addition for patients with moderate to severe acne or acne scars on the face, chest, back or any area on the body.
DELUXE HDRAFACIAL W/BOOSTER
An‌ ‌invigorating‌ ‌treatment‌ ‌that‌ ‌includes‌ ‌all‌ ‌essentials‌ ‌of‌ ‌the‌ ‌Signature‌ ‌HydraFacial‌ ‌while‌‌ addressing‌ ‌your‌ ‌specific‌ ‌skin‌ ‌concern‌ ‌with‌ ‌a‌ ‌special Booster‌ ‌of‌ ‌your‌ ‌choice.‌ ‌We conclude this treatment ‌with‌ ‌LED ‌Light‌ ‌Therapy‌ ‌to‌ ‌further‌ ‌reduce‌ ‌the‌ ‌visible‌ ‌signs‌ ‌of‌ ‌aging.
A drip that targets those who are ill, or those who just simply want to feel better and energized again. This bag has anti stress properties as well as Vitamin C to help fight immunity.
The Perfect Derma Peel is an exclusive formulation that provides superior results for aging skin, acne, hyperpigmentation, and many common skin concerns. It is also virtually painless with little downtime as it offers an easy consistent peeling process for all skin types.
COVID- 19 SAFETY AND PRECAUTIONS
At K Stewart Beauty and Wellness, the health and safety of our clients is our main priority. We are committed to providing the safest experiences in accordance with state and local guidelines.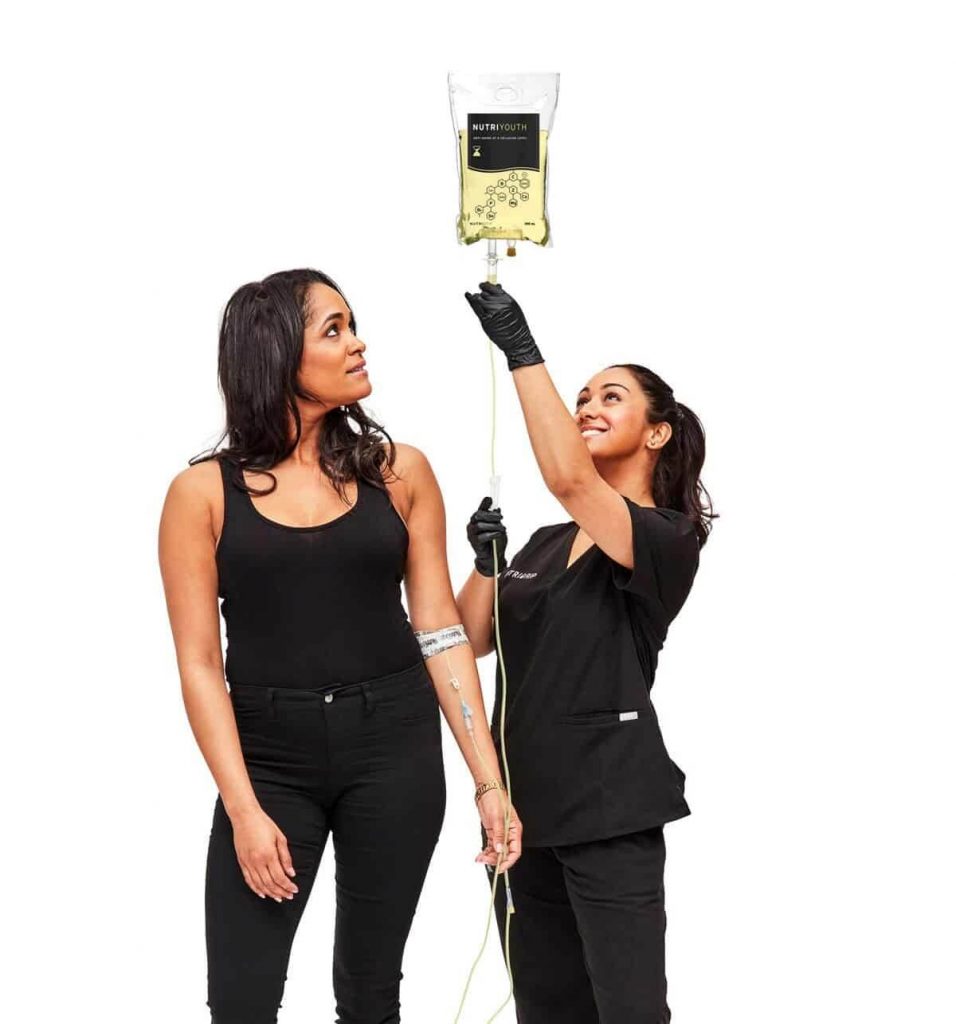 5 BENEFITS OF IV VITAMIN THERAPY TO YOUR BODY
You've seen IV vitamin therapy everywhere from Chrissy Teigen's Instagram page to your neighborhood's new drip lounge.

info@kstewartbeautyandwellness.com