Scarlet – Microneedling with RF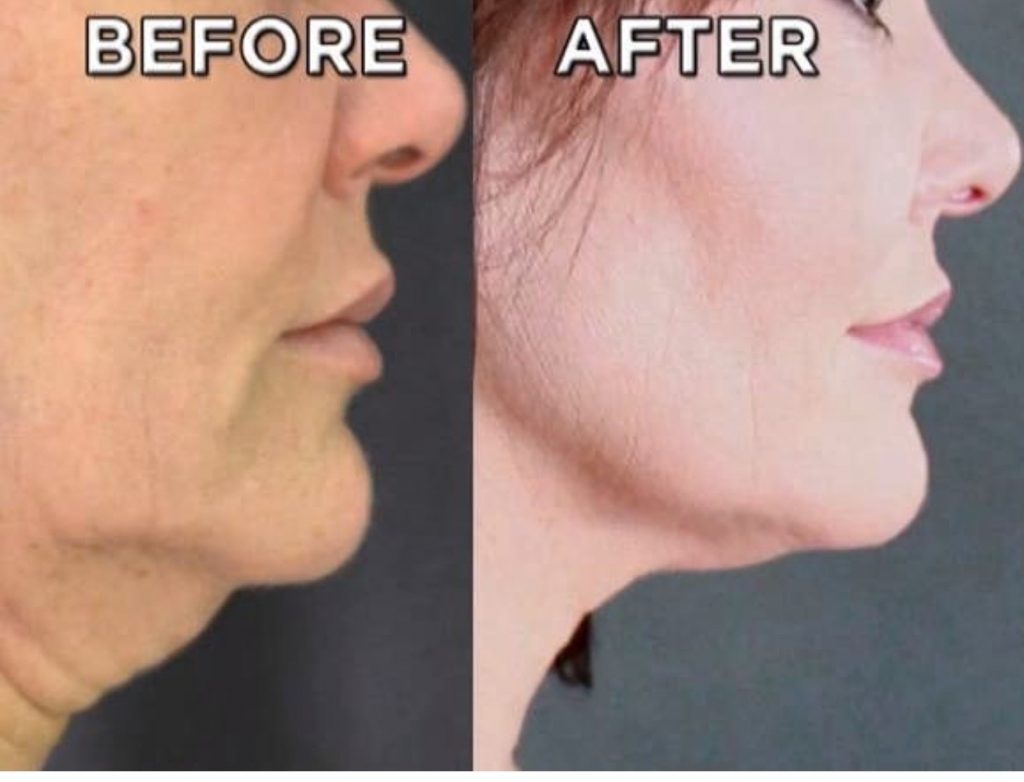 Scarlet – Microneedling with RF
SCARLET RF: Next-generation fractionated Radiofrequency microneedling technology that treats all layers of the skin creating a "non-surgical facelift".
Skin tightening and lifting
Photo facial pigmentation/vascular
Texture and pores
Acne and acne scars
Melasma – clinical studies
All skin types Treats
Face, Body, and Scalp
Lowest consumable on the market $65 per tip (no pulse limit)
The Scarlet SRF is the only device that operates under the patented 'NA effect" which is described in the literature in the Dropbox link below. Essentially, it is the ability to form tear drop coagulation zones around each individual non-insulated needle tip. Because of this innovative development, it treats all layers of the skin – epidermis down to the sub-Q layers- simultaneously with immediate contraction of the tissue and producing new collagen, elastin and hyaluronic acid. Patients can see immediate results just after their first treatment with little to no downtime. ScarletSRF offers the most comfortable treatment in the category.
Scarlet – Microneedling with RF Most comfortable and effective treatment in the category. Unique patented energy delivery even allows for therapeutic treatment of Melasma and Rosacea.
$800-$1200 per treatment, can be delegated, treatment time 20-30 minutes. Typically sold in a series of 3 treatments. Series of 3 treatments $2,400, Series of 5 treatments $3,750
Occupancy will be restricted to 50% of our original capacity

K Stewart Beauty and Wellness
1310 Fleet St, Baltimore, MD 21201

E-Mail Us
info@kstewartbeautyandwellness.com

Schedule a consultation today